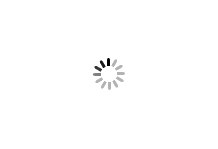 Pink Freshwater Pearl Necklaces
Nature's beauty can be seen in pink freshwater pearls.
Adding a touch of color and a unique twist to any look, pink pearl necklaces define beauty and femininity. The necklace is delicately strung with luminous pink Freshwater pearls. If you are looking for a unique gift for yourself or someone you love, these necklaces would make a wonderful option.
Pearl Gallery brings value and sustainability to pearl jewellery while helping customers receive the highest quality items.
Grade AA Pink Freshwater Necklaces.
Our Collection.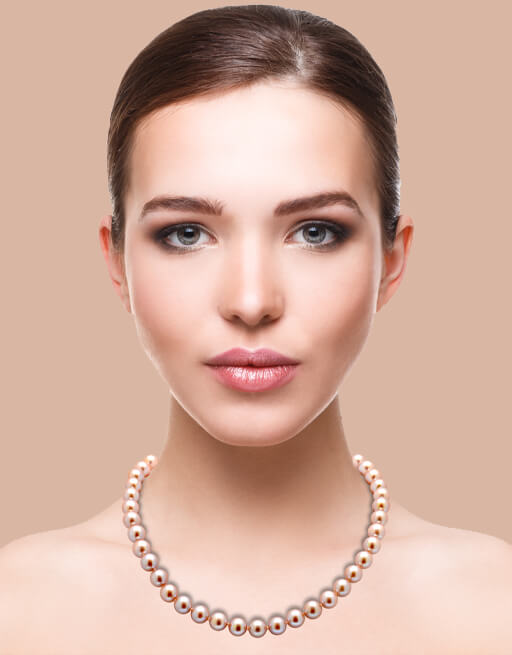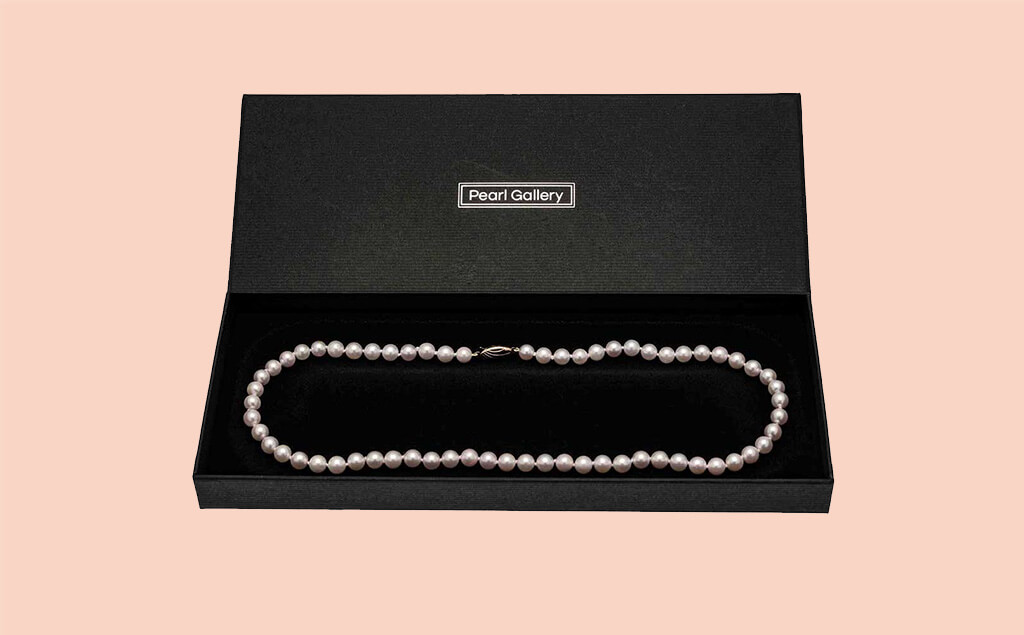 Grade AAA Pink Freshwater Necklaces.
Our Collection.
Style is a way to say who you are without having to speak Our Story
Pearl Gallery is a name synonymous with luxurious pearl jewellery. Our solid foundation is owed to our 16 years of experience operating from our previous location in Birmingham's historic Jewellery Quarter. As one of the UK's leading pearl importers, we source the finest cultured pearls to craft beautiful jewellery.