Pearl Earrings
A timeless choice for any wearer, pearl earrings are fashionable, feminine, and delicately understated.
An exquisite display of femininity, pearl earrings represent timeless taste and refinement. Pearl Gallery offers pearl jewellery of value and sustainability while helping customers receive the highest quality items.
The Latest.
Discover what's new this week.
Best Sellers.
Our most popular items. Our Story
Pearl Gallery is a name synonymous with luxurious pearl jewellery. Our solid foundation is owed to our 16 years of experience operating from our previous location in Birmingham's historic Jewellery Quarter. As one of the UK's leading pearl importers, we source the finest cultured pearls to craft beautiful jewellery.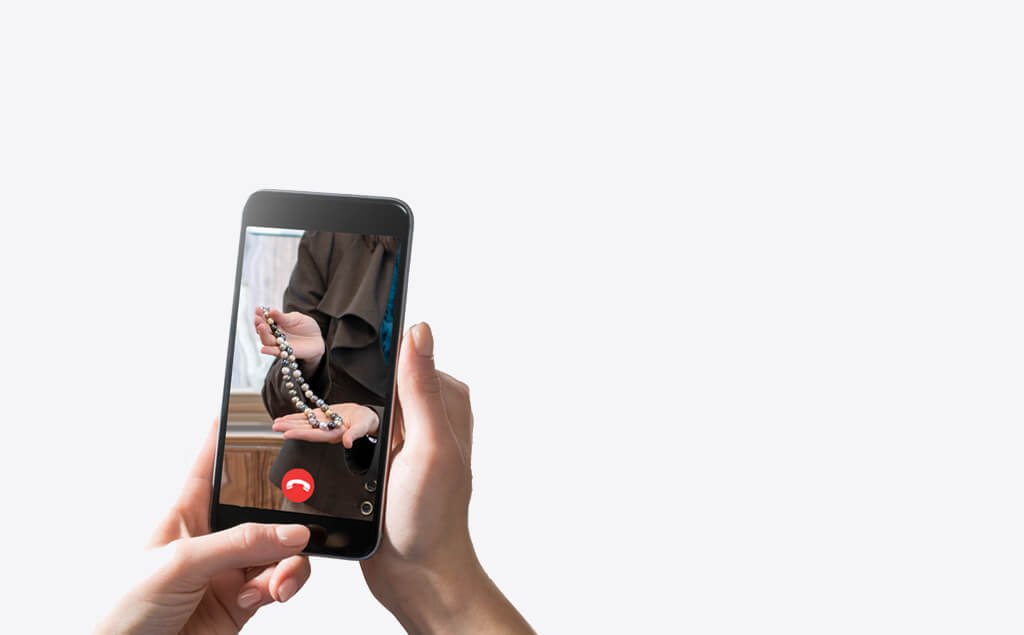 Get one-on-one assistance from a specialist.
Book now