Pearl Earrings
It is easy to tell that someone has exquisite taste and attention to detail by a pair of pearl earrings, a delicate display of feminine elegance. Whether you're on a date or in the boardroom, a set of accessories will elevate your ensemble and make you feel put-together and beautiful at all times.
From the pure, simple form of the classic plain stud, to intricate designs combining pearls and gemstones, pearl earrings are a graceful and timeless item of adornment. We offer a fabulous collection of pearl earrings to suit all tastes and budgets; in sterling silver to 9 or 18 carat gold.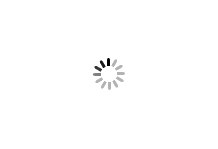 Classic Stud
Pearl Earrings
---
You can never go wrong with a pair of simple pearl stud earrings-night or day and whatever the occasion, our selection features all cultured pearl types.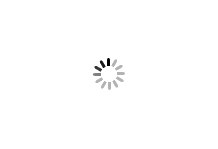 Stud
Pearl Earrings
---
These stud earrings offer variation in designs but still sit either on the ear, or slightly below. Our rich collection affords many alternatives some- incorporating diamonds and other stones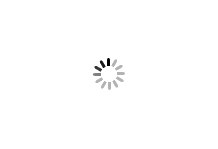 Hook
Pearl Earrings
---
The pearl earrings in this range all feature simple "Shepherds hook" type fittings. This earring style dates back centuries and can be seen in old master portraits such as Vermeer's "Girl with the pearl earring".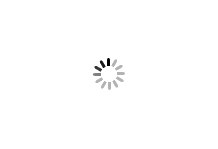 Huggie
Pearl Earrings
---
An adaption of the hoop style, our pearl huggie earrings feature a lever fitting that allows the earring to easily put on and taken- off. They look fantastic too.
Nexus Agencies Limited (company number: 03512625) © 2022 All rights reserved