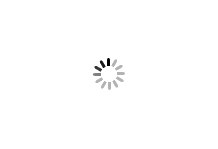 Clip On
For non-pierced ears, our clip-on earrings are truly luxurious.
With our collection of pearl clip on earrings here at Pearl Gallery, you can now enjoy the most beautiful stones of the sea right in your jewellery box. We now have pearl clip on earrings as an alternative to pierced ears so you can enjoy the elegance and grace of pearls without the need to have pierced ears.
Featuring discreet clip fastenings in a variety of gold and silver styles, the earrings in our collection are designed for comfort as well as versatility.
Nexus Agencies Limited (company number: 03512625) © 2023 All rights reserved