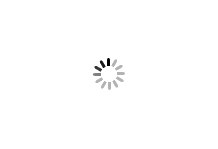 Grey Freshwater Pearl Necklaces
Our collection of grey-toned freshwater pearl necklaces exudes magnificence
Freshwater pearl necklaces offer the widest and most varied choice of all pearl necklaces on the market today. Over the past forty years, the development of freshwater pearl cultivation has made made huge strides, allowing us to offer pearl necklaces in multiple shapes, sizes and colours.
Pearl Gallery brings value and sustainability to pearl jewellery while helping customers receive the highest quality items.
Grade AA Grey Freshwater Necklaces.
Our Collection.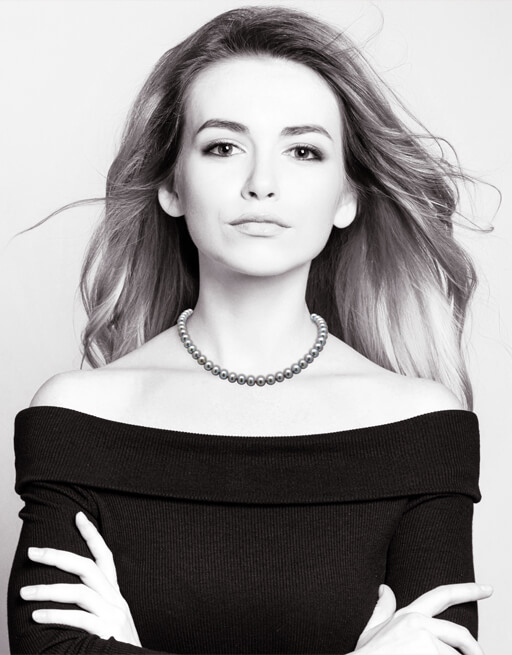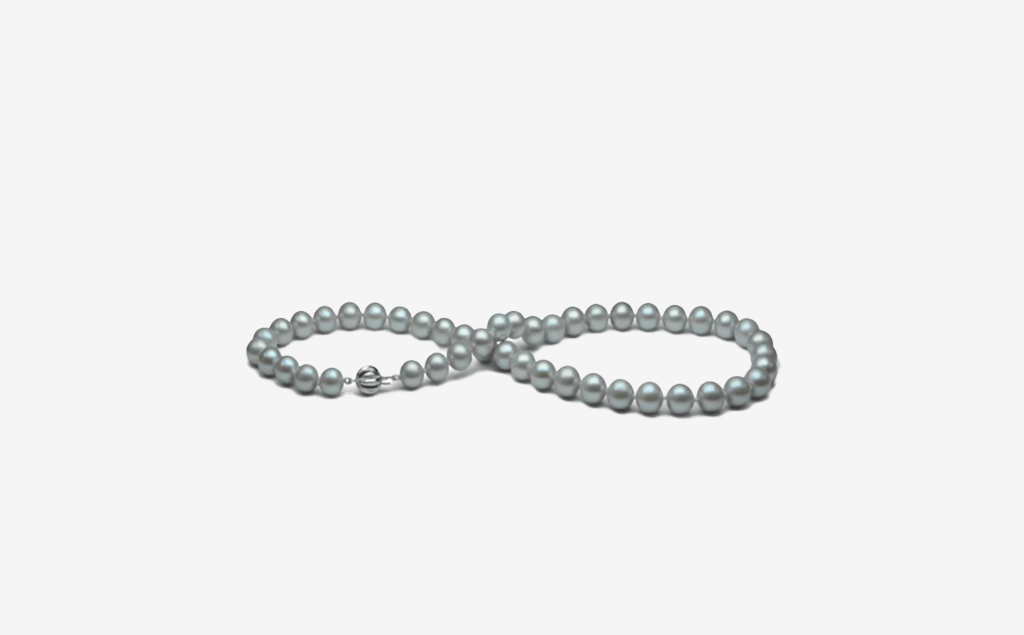 Grade AAA Grey Freshwater Necklaces.
Our Collection.
Grey Freshwater Baroque Coin Pearl Necklace | 15 to 19mm
£420.00 £350.00 Sale
These lovely grey baroque coin Freshwater Cultured pearls have been knotted to an approximate length of 19 1/2 inches onto a sterling silver box clasp.
They display stunning iridescent shades of purple, blue and green when in different lights, each of them unique and beautiful.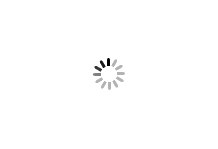 Style is a way to say who you are without having to speak Our Story
Pearl Gallery is a name synonymous with luxurious pearl jewellery. Our solid foundation is owed to our 16 years of experience operating from our previous location in Birmingham's historic Jewellery Quarter. As one of the UK's leading pearl importers, we source the finest cultured pearls to craft beautiful jewellery.