Akoya Pearl Necklaces
The Japanese akoya necklace represents the original and quintessential pearl necklace. With its beautiful lustre, the Akoya's timeless, simple yet graceful look grants it the ultimate, versatility and suitability for any occasion. Our Akoya necklaces are offered in the most popular size from stock, but we can create anything you desire especially for you.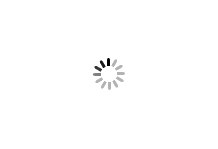 Hanadama Pearl Necklaces
---
Our Hanadama graded Akoya pearls are independently certified, verified to be amongst the top grades cultivated each year. The pearls have to pass rigorous testing procedures to achieve the quality Hanadama appellation and receive their certification and presentation booklet.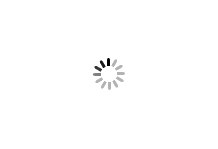 Dark Akoya Pearl Necklaces
---
A collection of enhanced dark tone necklaces for those looking for a different look, or simply as an alternative to the usual white Akoya tones.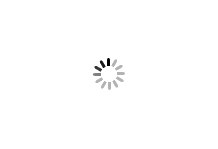 Multirow Akoya Necklaces
---
For a more formal and refined look, multi-row necklaces are perfect for special occasions and formal events, or simply as a change from a single row necklace.