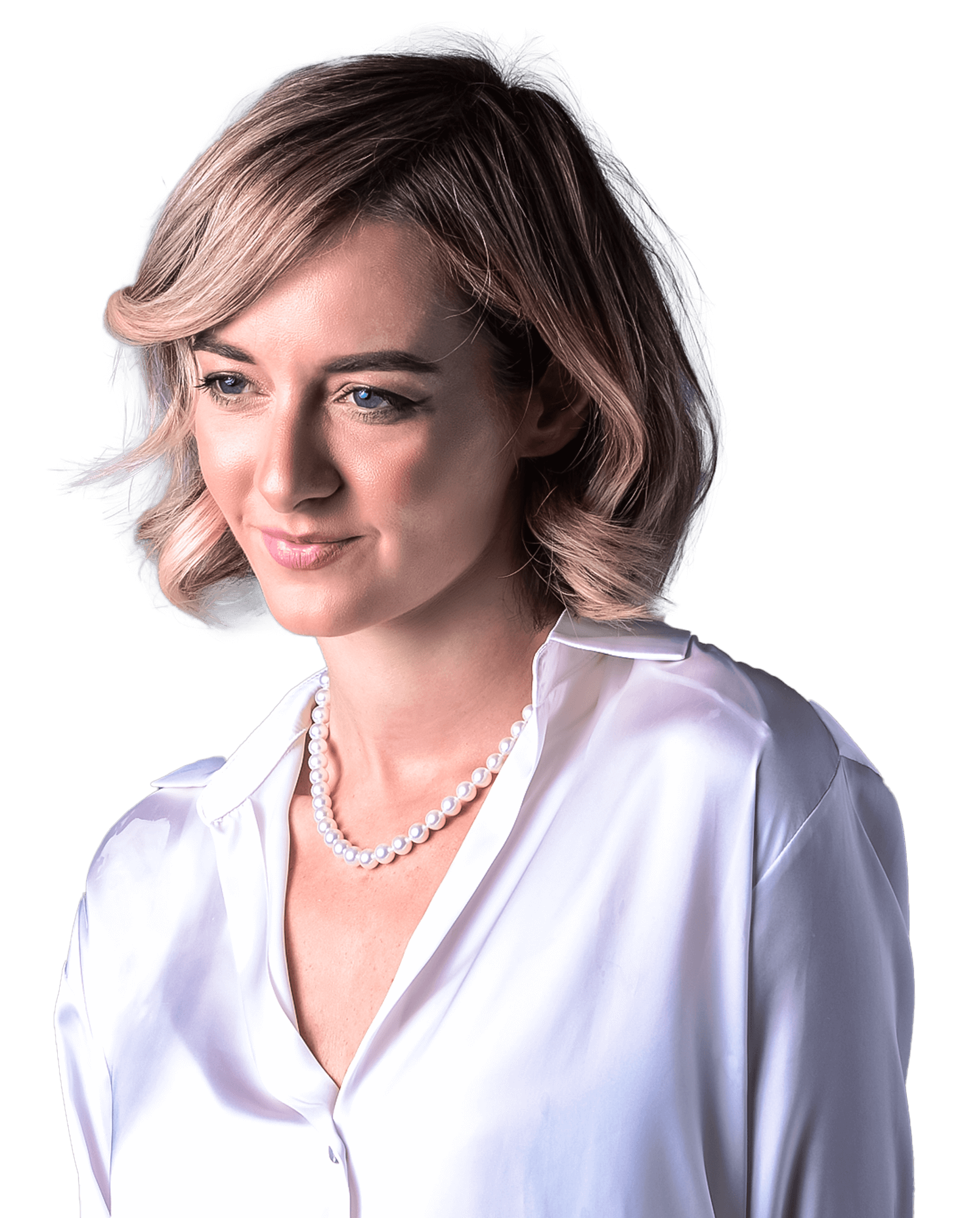 Akoya Pearl Necklaces
Shop our collection of Akoya Pearl Necklaces for the finest pearls.
Akoya pearls, with luster that is almost mirror-like, are an unmatched classic. A classic sophisticated look can be achieved with these gemstones. Our pearl necklaces come in different sizes, pearl qualities, and strand lengths, so you can find the perfect one for you.
Nexus Agencies Limited (company number: 03512625) © 2023 All rights reserved