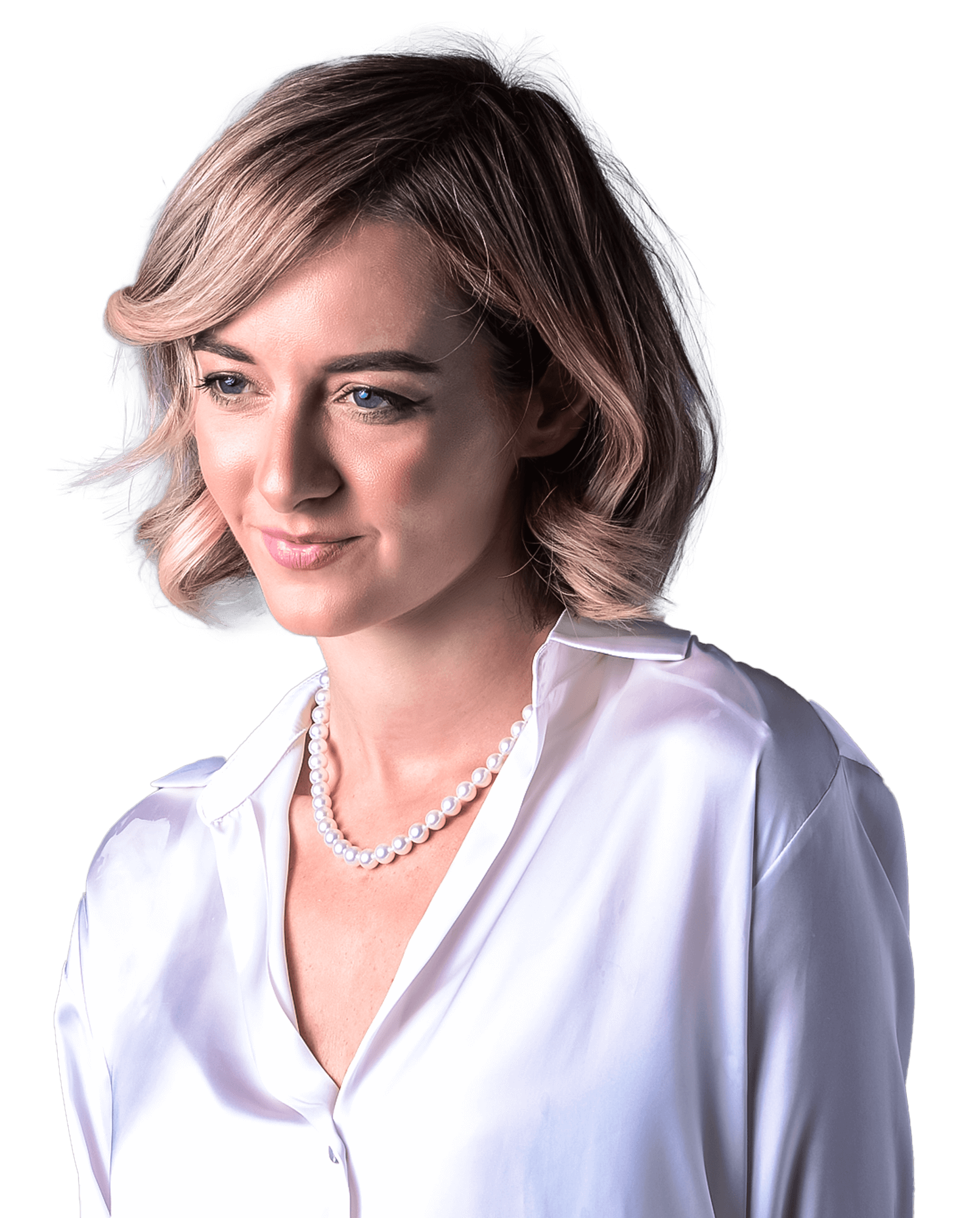 White Akoya Pearl Necklaces
Shop our collection of White Akoya Pearl Necklaces for the finest pearls.
Akoya pearls, with luster that is almost mirror-like, are an unmatched classic. A classic sophisticated look can be achieved with these gemstones. Our pearl necklaces come in different sizes, pearl qualities, and strand lengths, so you can find the perfect one for you.
AA Grade Cream Akoya Necklaces.
Fitted with 9ct Yellow Gold Clasp.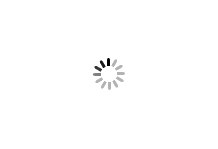 Akoya Pearl Grading
Because there are no universal grading systems for pearls, it is imperative that consumers purchase from reputable and trustworthy pearl suppliers. What one company calls a AAA may be significantly different to another company.
Pearl Gallery has earned a reputation for offering high quality pearl jewelry with thousands of purchases in store and online. Below is how we define our akoya grading.
| Grade | Surface | Lustre | Shape |
| --- | --- | --- | --- |
| AA | 80% Blemish Free | Med | Round |
| AA+ | 90% Blemish Free | Med-Sharp | Round |
| AAA | 95% Blemish Free | Sharp | Round |
| Hanadama | >95% Blemish Free | Sharp | Round |
AA+ Grade White Akoya Necklaces.
Available with a choice of clasps
AAA Grade White Akoya Necklaces.
Our collection.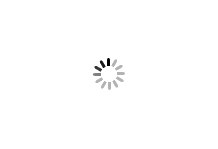 Hanadama Akoya Pearl Necklaces
花珠
Hanadama pearl necklaces, dubbed "Flower Pearls", are the gold standard of quality for Akoya pearls. With such dazzling luster, you'll be the center of attention even across a crowded room. Distinguished by their luster and orient, these are certified by Japan's Pearl Science Laboratory (PSL).
Hanadama Grade White Akoya Necklaces.
Independently certified to be the very highest quality.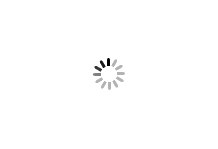 Multi-row Akoya Pearl Necklaces
A versatile addition to any woman's wardrobe, these strands can be worn in a variety of ways.
You can wear more delightful pearls at once with multi-strand, or multi-row pearl necklaces, making them an appealing feature-piece of pearl jewellery.
A perfect gift for any fashion-conscious woman, they can also be worn with both traditional and modern wedding dresses.
Multirow White Akoya Necklaces.
Our collection.
Nexus Agencies Limited (company number: 03512625) © 2023 All rights reserved