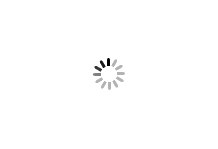 Flat & Lustrous
Coin pearls break the mold. Rather than being perfectly round as most people have come to expect pearls of, they are flattened in shape, displaying a remarkable luster.
Coin pearls displaying thick nacre may not always be symmetrical in shape, often they show added characteristics in the form of small bumps or striking tails whilst still preserving high quality and value.
Coin Pearls in Jewellery
Following the development of the culturing process, coin pearls, along with other shapes, were produced and popularised into the Jewellery market. Today they can be found in necklaces, bracelets, earrings pendants, dresswear and clothing. Their flat shape allows them to be worn comfortably across the neck or wrist, giving refined and satisfying finish to an outfit.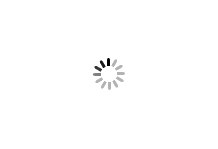 Special Price

£65.00

Regular Price

£89.00

Special Price

£49.00

Regular Price

£65.00

Special Price

£1,399.00

Regular Price

£1,990.00

Special Price

£705.00

Regular Price

£935.00
Nexus Agencies Limited (company number: 03512625) © 2023 All rights reserved