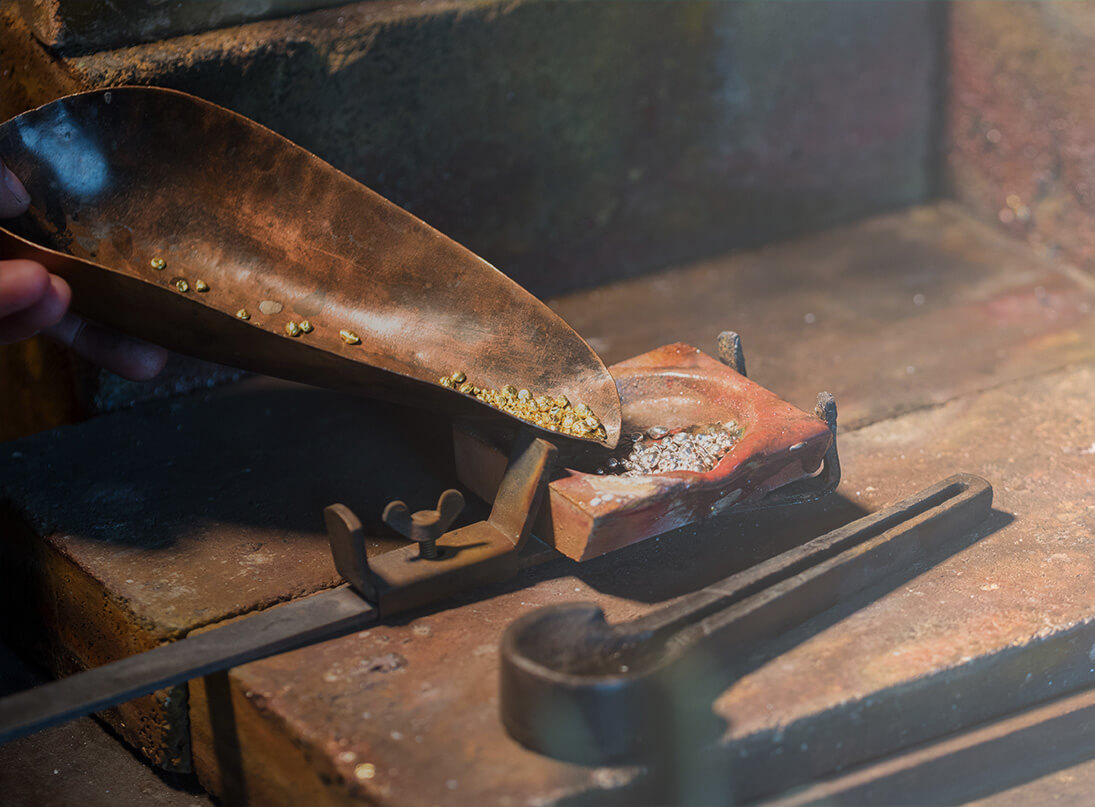 Quality Materials
Investing in quality materials will make your jewellery last for years to come. We are committed to using materials that are less harmful to our planet and our communities. Our jewellery is made from 100% recycled gold and silver as well as conflict-free diamonds that are certified through the Kimberley Process.
PEARLS, DIAMONDS & GEMSTONES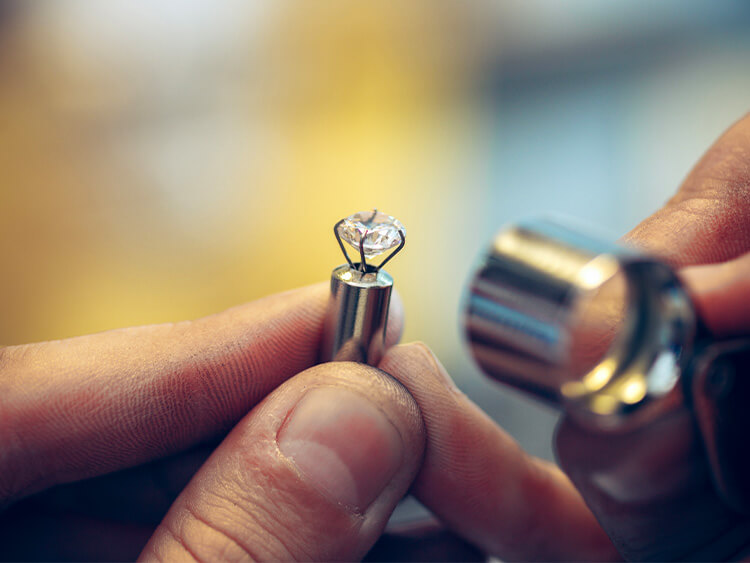 Conflict-free Diamonds
Each diamond we use in our products is assessed for its cut, clarity, colour, and carat weight. The Kimberley Process and the World Diamond Council's System of Warranties are applied when sourcing them.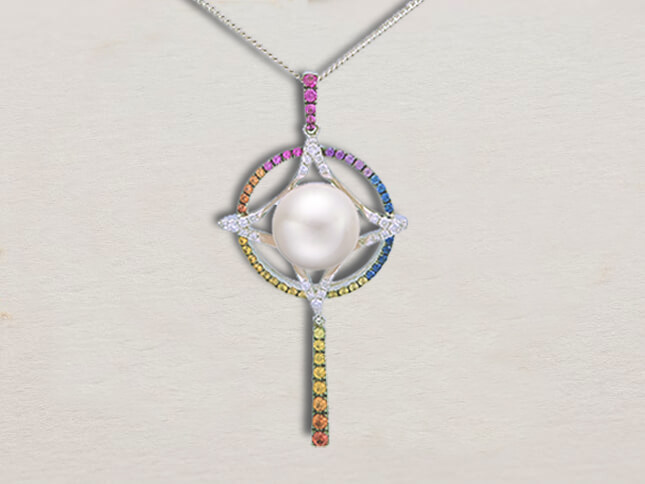 Ethical Gemstones
We source ethical gemstones that are removed from the ground and otherwise processed using eco-friendly techniques. Generally, the goal is to have as little impact on the environment as possible. Crystals that are ethically mined are not extracted from strip mines. We choose to work with producers who use more environmentally conscious methods.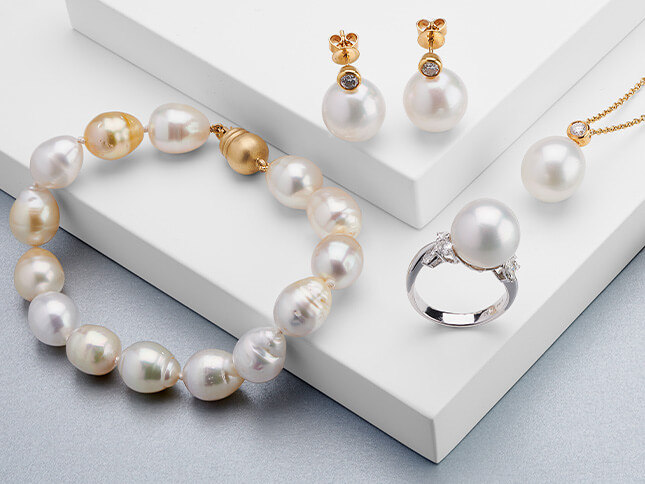 Genuine Cultured Pearls
There are many places in the world where cultured pearls can be found, including Japan, Australia, Indonesia, China, among many others. Cultured pearls are real pearls grown inside real oysters. The pearls we use are sourced from partners abroad who operate sustainably and responsibly.
Our
Production Process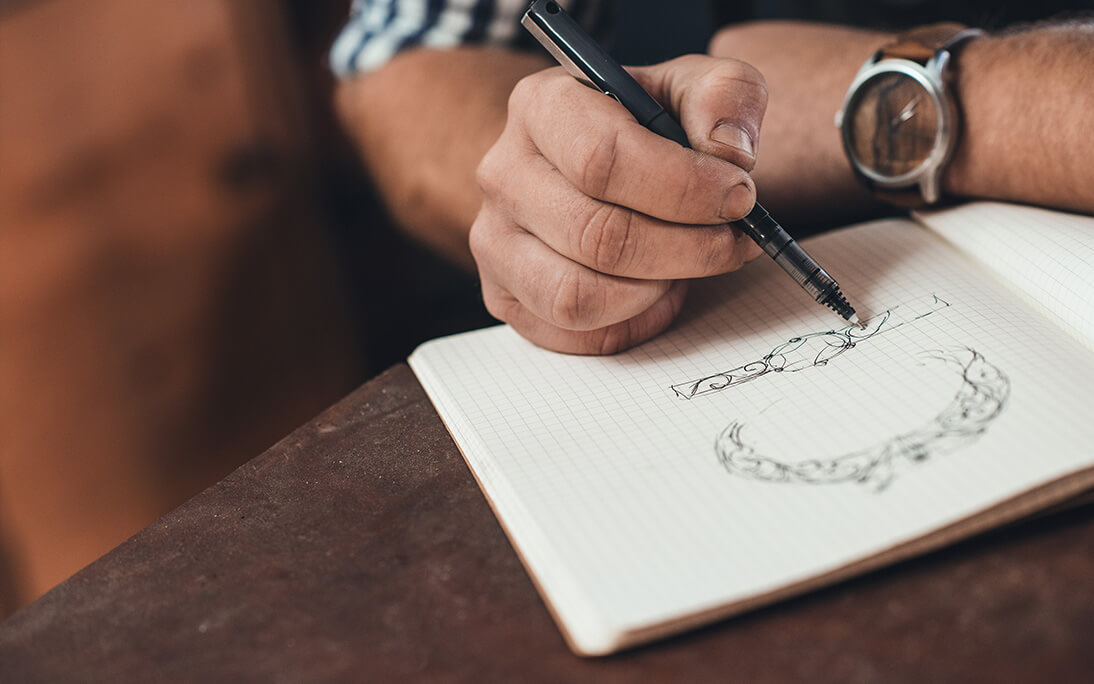 Design
Sketchbooks are the foundation of our in-house designs, starting with simple outlines and progressing to full-color drawings. We often work closely with customers who are looking for something specific and bespoke based on their ideas and requirements.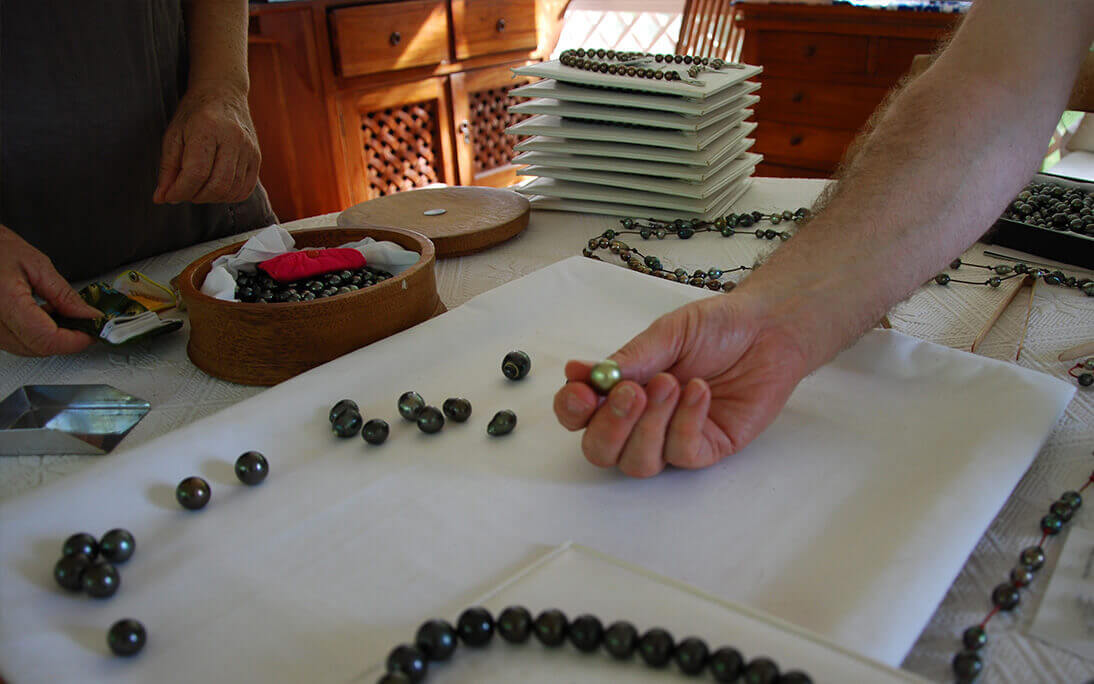 Pearl Selection
It is important for us to know our pearl farmers by name, and only source pearls from those who meet our ethical standards. Through the long standing relationships we have developed, we are able to source the highest quality pearls for lower prices, passing the savings on to our customers.
The pearls we import are sorted by size and grade and then matched togeather for use in the jewellery which we produce.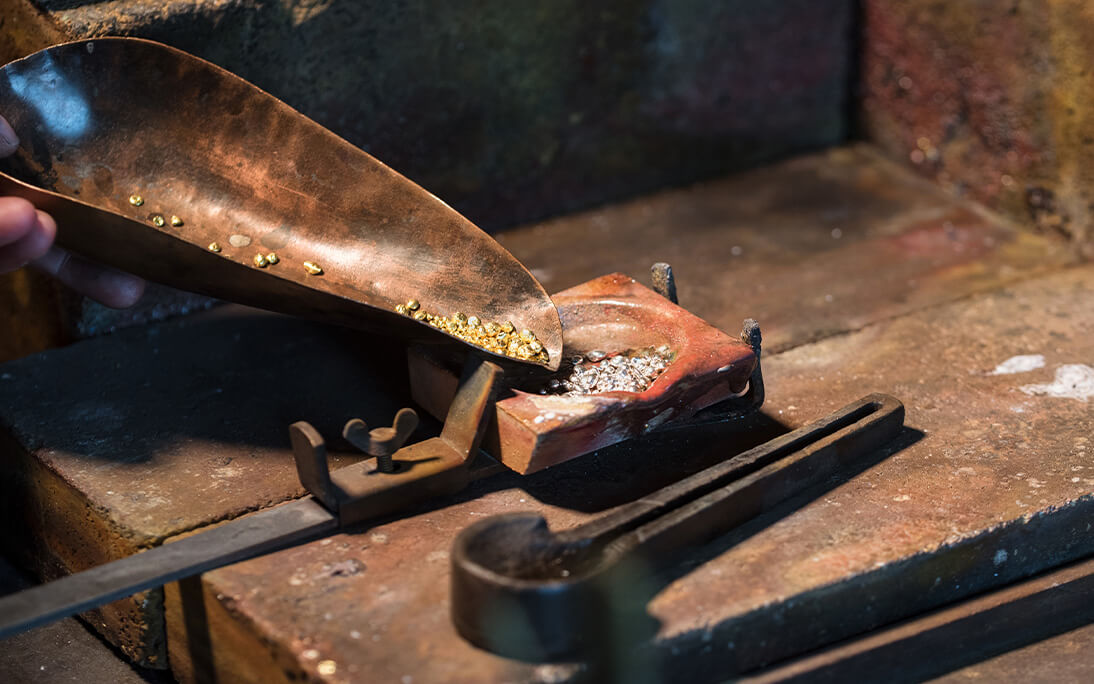 Fairtrade Gold & Recycled Silver
When you buy Fairtrade Gold, you know the small-scale and artisanal miners receive a fair price, giving them financial security. Additionally, they receive extra funds to invest in education, clean water, and healthcare for their families and communities.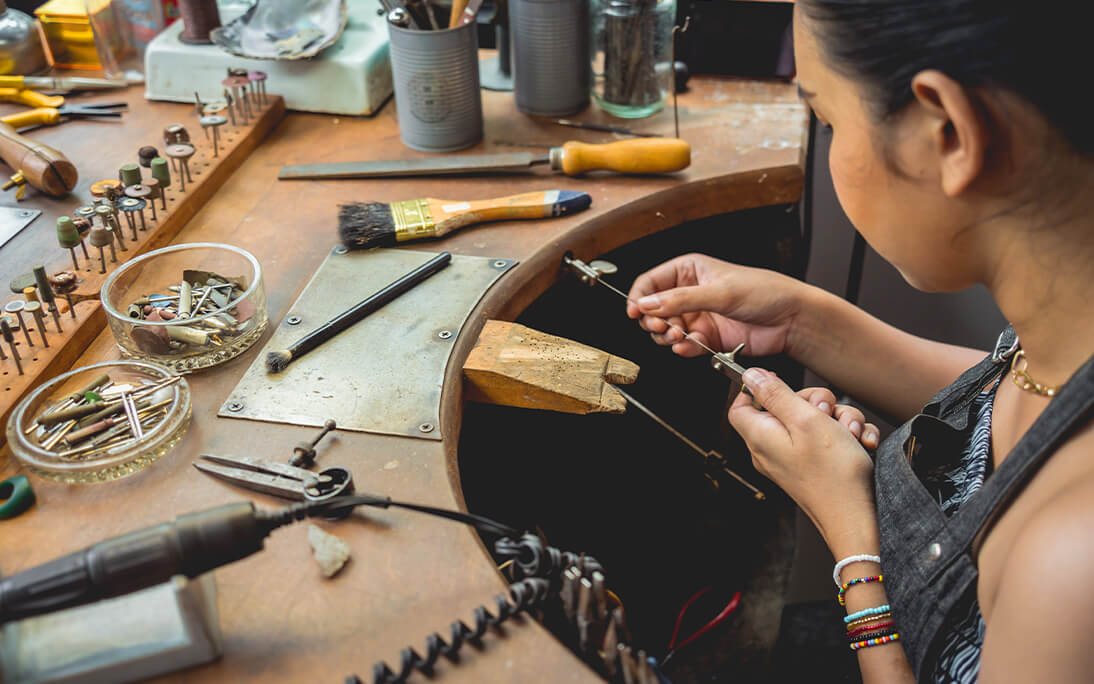 Manufacture
In order to create our jewellery, we work with workshops and family-run goldsmiths in the UK and across the globe. These goldsmiths craft components which we then assemble with our own pearls into the finished products that we sell.