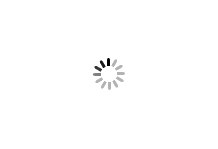 Pearl Drop Earrings
We make sophistication simple with our Pearl Drop Earrings.
It is essential to have a good pair of pearl drop earrings in your Pearl Jewellery wardrobe and they can last a lifetime. In addition to their universal appeal, Pearl Gallery pearls are carefully chosen for their magnificent lustre.
The pearl sizes available in our drop earring collection range from 4 mm to 15 mm and come in a variety of colors such as white, Black Pearl Drop Earrings, Akoya Pearl Drop Earrings, Freshwater, and many more. You can find your ideal pair here among such a wide selection of colours, shapes, and sizes.
Nexus Agencies Limited (company number: 03512625) © 2023 All rights reserved