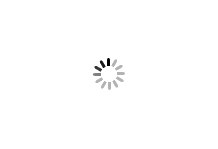 Pure Nacre
The formation of Keshi occurs naturally during pearl cultivation and can occur in any type of nacreous pearl. Sometimes, as a cultured pearl develops in an oyster, too much nacre is secreted. Nacre is the lustrous, precious substance that makes up pearls. As the nacre builds up on the oyster's lip, it forms a Keshi Pearl. Keshis always have organic shapes because they develop in such a natural way. Some are long and thin. Others are compact and intricate. All are beautiful.
How to Wear Keshi Pearls
The organic shapes of Keshi Pearls and their amazing lustre make them the most unique type of pearl, making them the perfect way to express one's individuality. A strand of colourful Keshis can also add vigor and excitement to neutral or solid color fabrics or to wardrobe basics like sweaters, suits and turtlenecks. Designer Keshi earrings can add a hint of sophistication to any ensemble.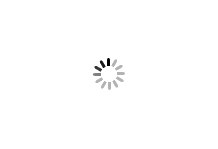 Nexus Agencies Limited (company number: 03512625) © 2023 All rights reserved