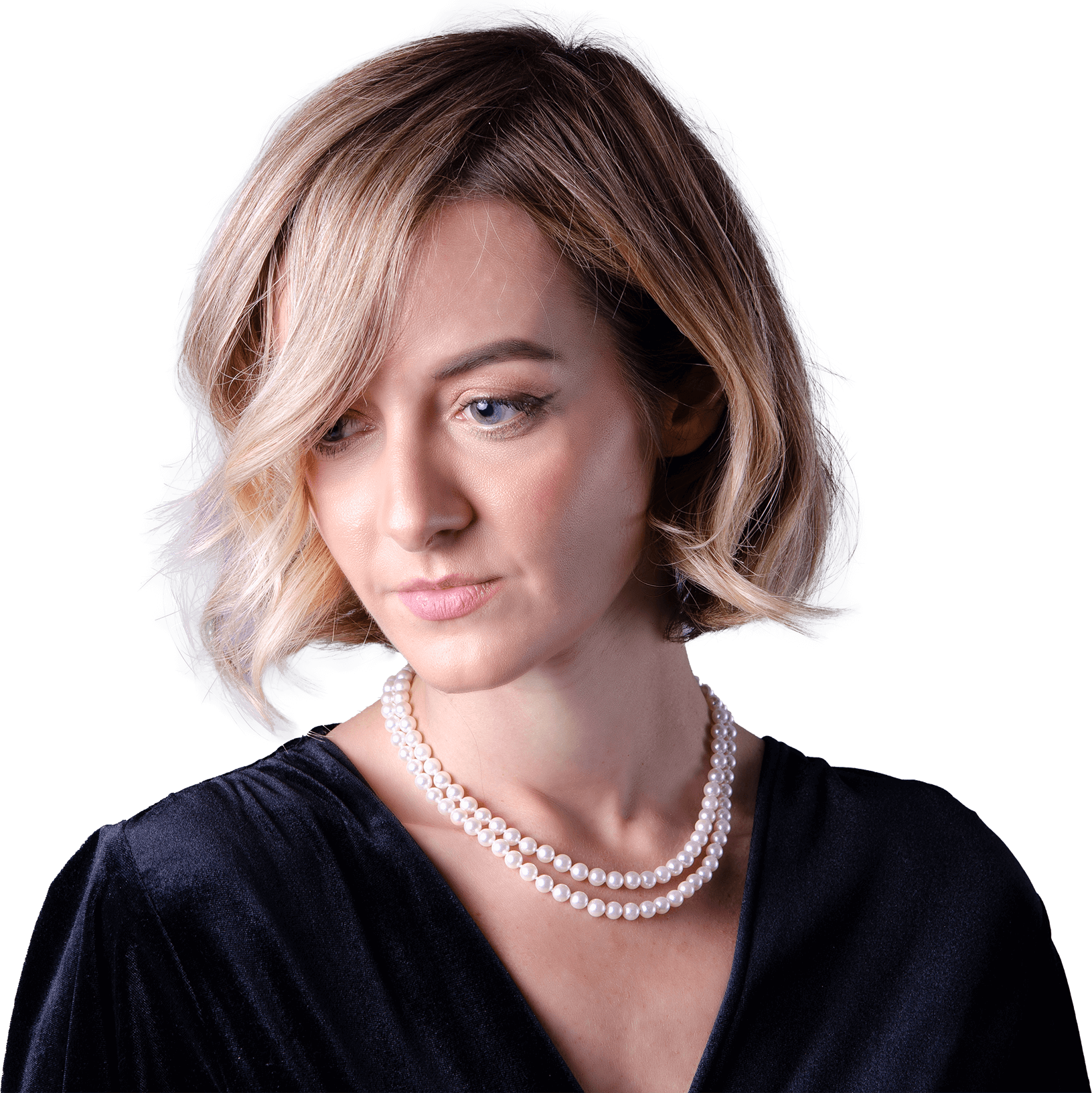 Multi-row Akoya Pearl Necklaces
A versatile addition to any woman's wardrobe, these strands can be worn in a variety of ways.
You can wear more delightful pearls at once with multi-strand, or multi-row pearl necklaces, making them an appealing feature-piece of pearl jewellery.
A perfect gift for any fashion-conscious woman, they can also be worn with both traditional and modern wedding dresses.