"The pearl is the queen of gems
and the gem of queens"
Grace Kelly
Freshwater pearl necklaces offer the widest and most varied choice of all pearl necklaces on the market today. Over the past forty years, the development of freshwater pearl cultivation has made made huge strides, allowing us to offer pearl necklaces in multiple shapes, sizes and colours.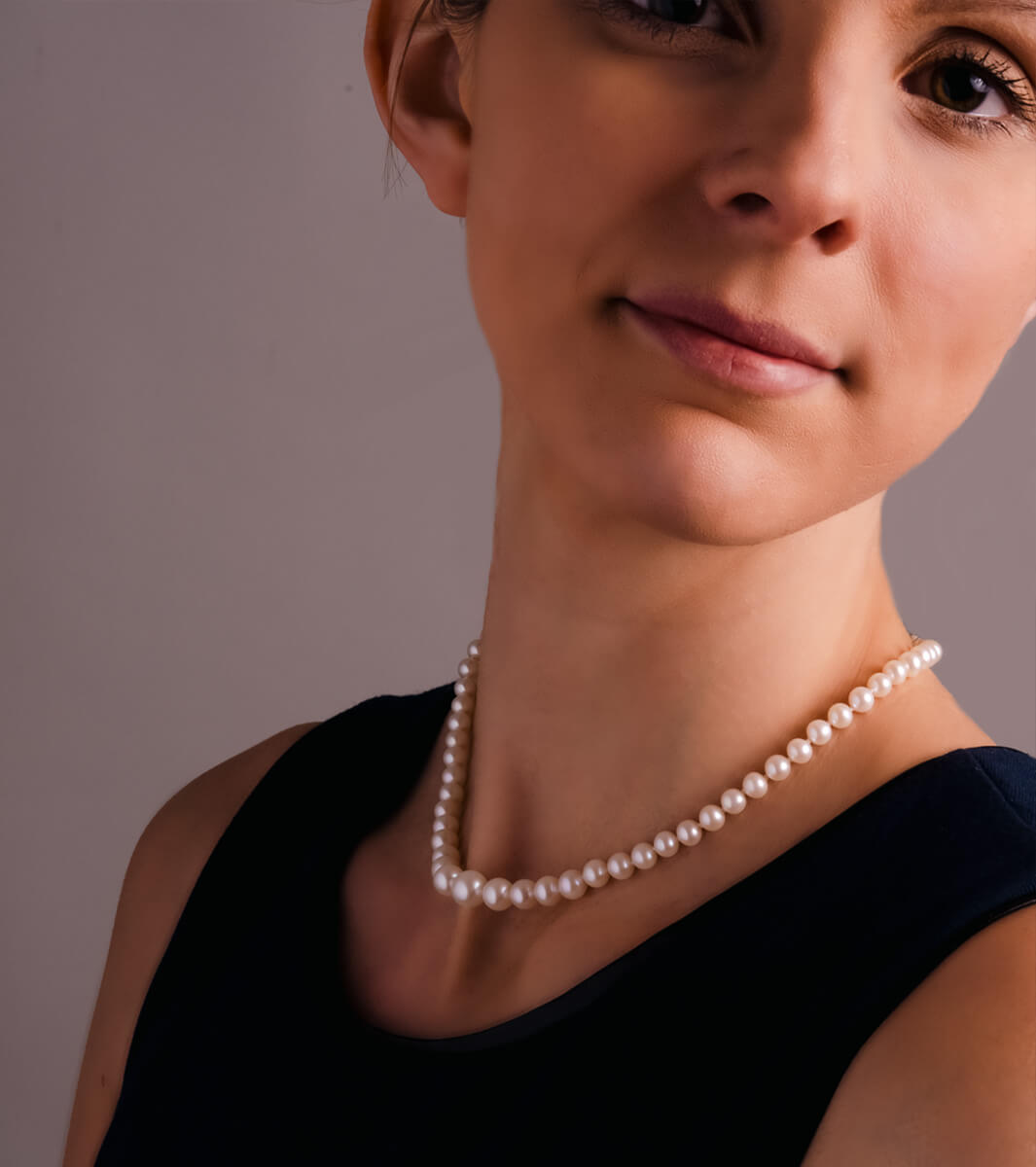 White Freshwater
Pearl Necklaces
---
A white freshwater pearl necklace is a great value for money alternative to its Akoya pearl counterpart and perfect entry point to the wonderful world of cultured pearls.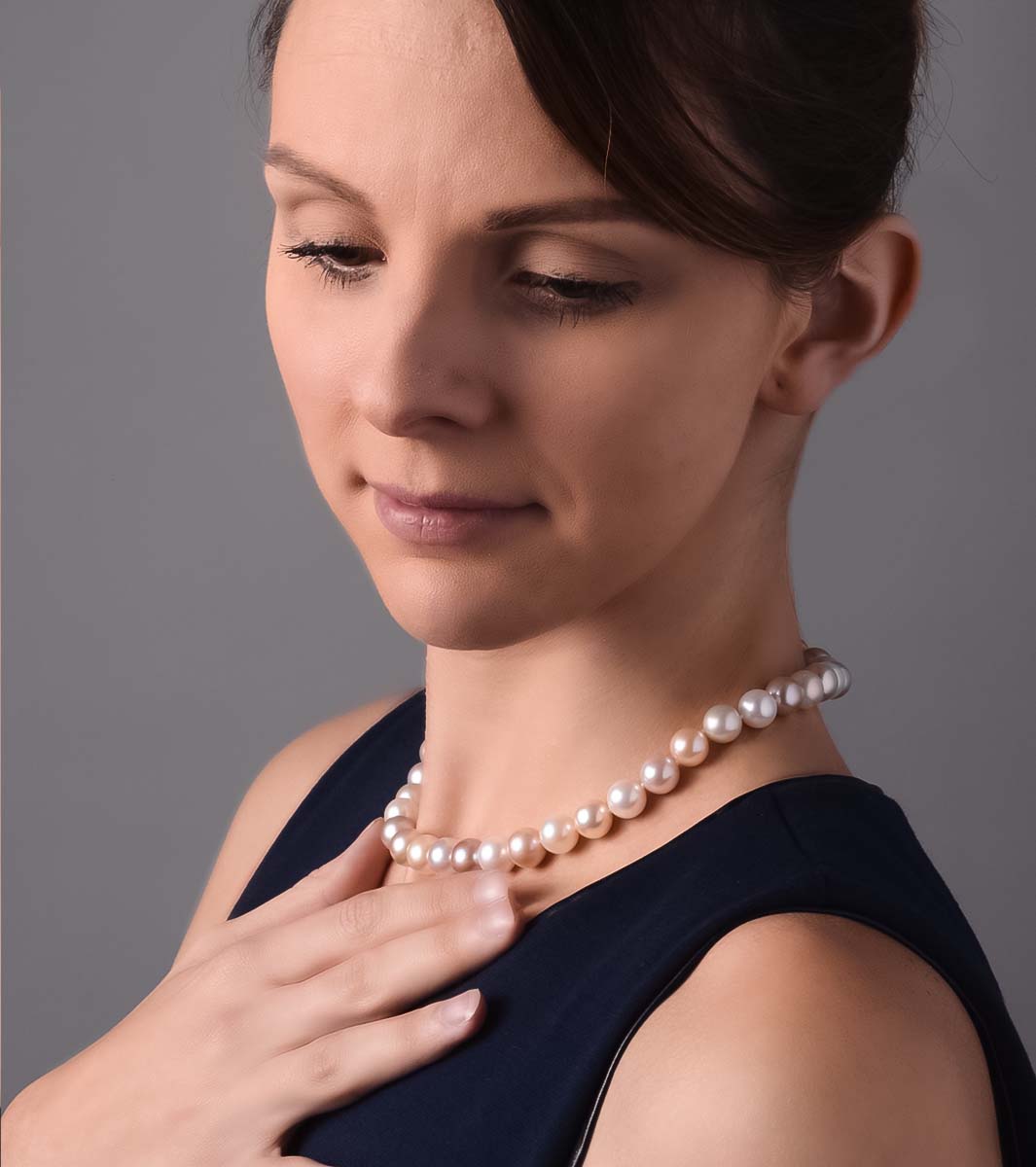 Natural Colour Freshwater
Pearl Necklaces
---
A collection of lovely single tone and mixed natural colour freshwater pearl necklaces, featuring a selection of pearls of unadulterated tonal delicacy.
Nexus Agencies Limited (company number: 03512625) © 2022 All rights reserved