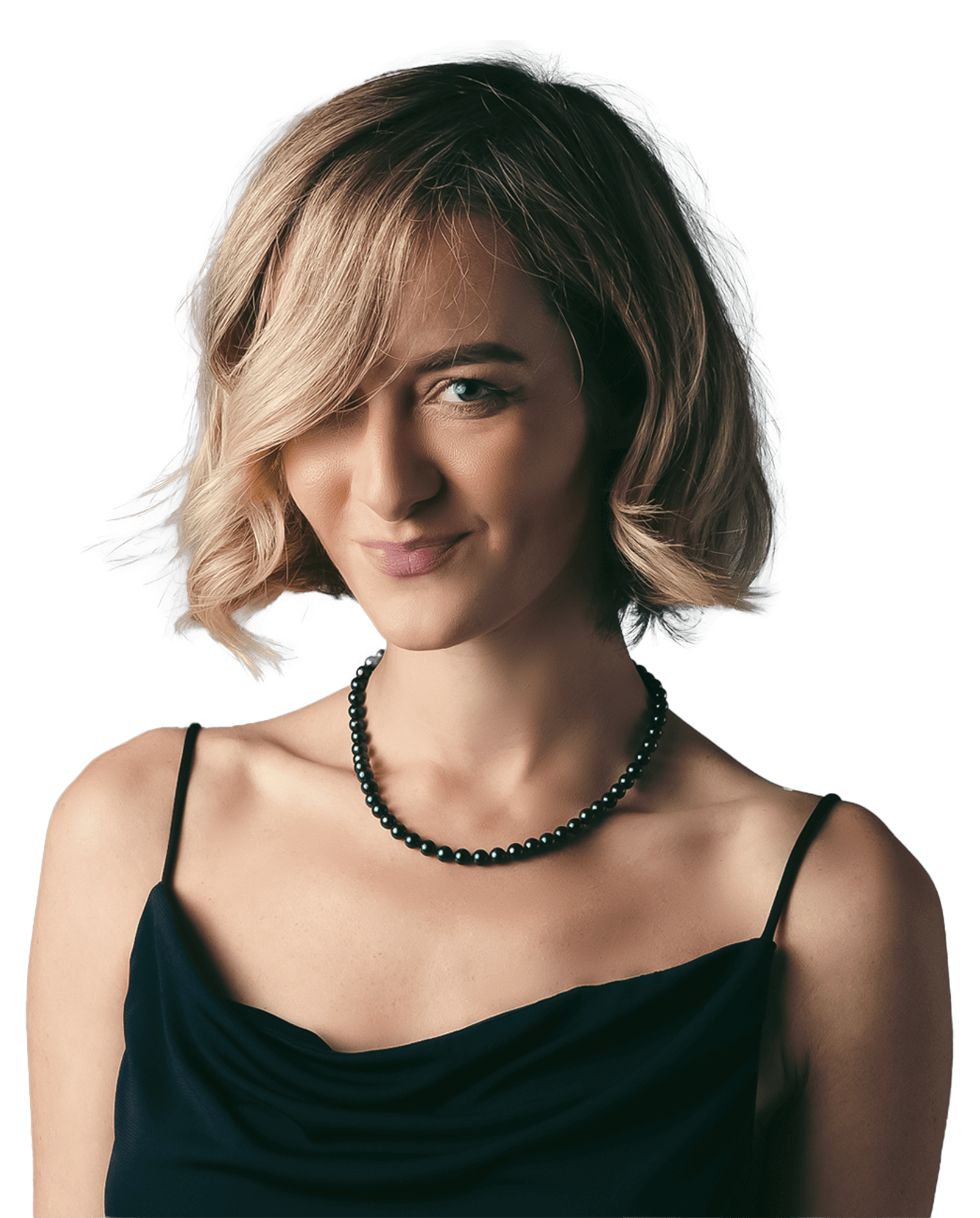 Black Akoya Pearl Necklaces
Explore our collection of Black Akoya Pearl Necklaces to find your dream item.
A high-quality cultured black Akoya pearl is the gemstone for you if you enjoy exotic jewellery. You can create an aura of mystery and mystique with these enchanting jewels. With these jewelry pieces, any jewelry collection is redefined as stunning and sophisticated.