Our Story
Pearl Gallery is a name synonymous with luxurious pearl jewellery. Our solid foundation is owed to our 16 years of experience operating from our previous location in Birmingham's historic Jewellery Quarter. As one of the UK's leading pearl importers, we source the finest cultured pearls to craft beautiful jewellery.
Our Heritage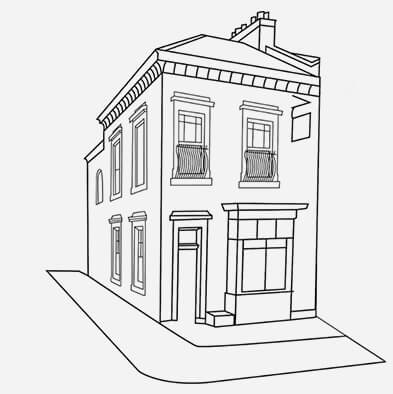 Where we started,
50 Vyse Street, Birmingham
Our Promise
Being committed to giving our customers the highest quality at the fairest price, we import our pearls directly from reputable traders and growers in the Far East. Cutting out the middleman allows us to provide the biggest selection of pearls at the most competitive prices. Our jewellery collections are constantly evolving to reflect the desires of our customer base.
Our Ethos
Our pearl jewellery is not only competitively priced but has also passed through fewer hands on its journey to you. This keeps your costs down and generates a much lower carbon footprint, which is important to us. And because we know you want your pearl jewellery to last a lifetime, we provide alteration, resizing and repair services too.
Our Team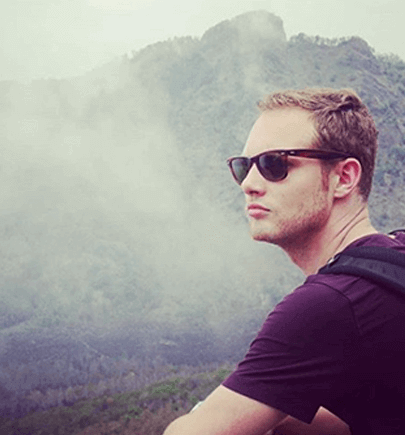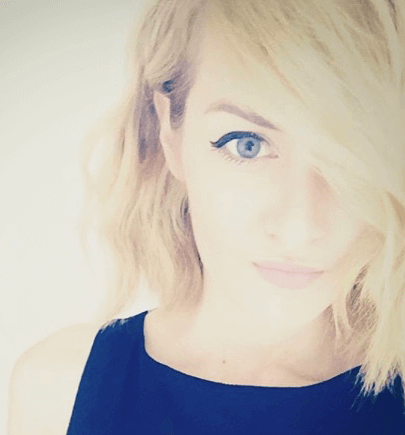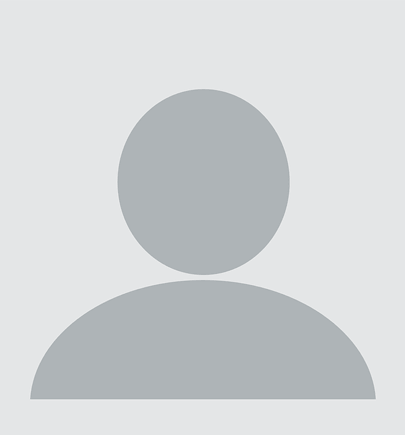 Michelle
Senior Seller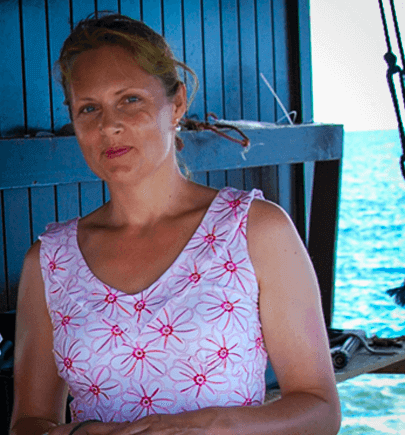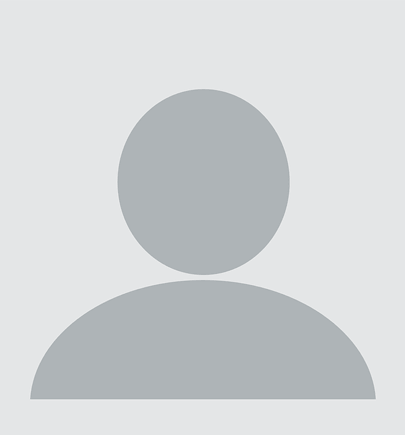 Ewelina
Photographer / Seller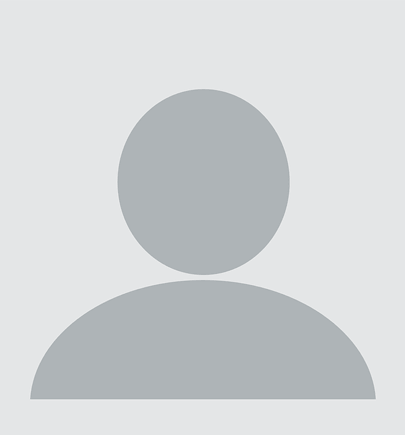 Alise
Designer / Threader / Seller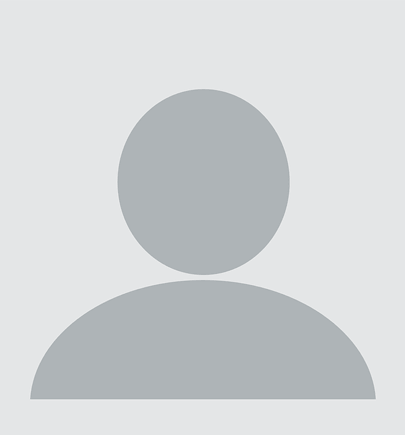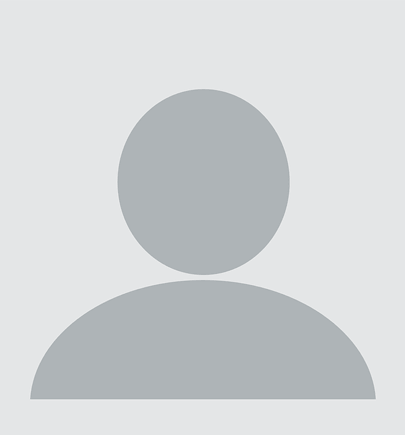 #PEARLGALLERY ON INSTAGRAM
Connect with us.