Pearl Gallery
Service Updates
Service information during the COVID-19 pandemic
Last updated 16/07/2021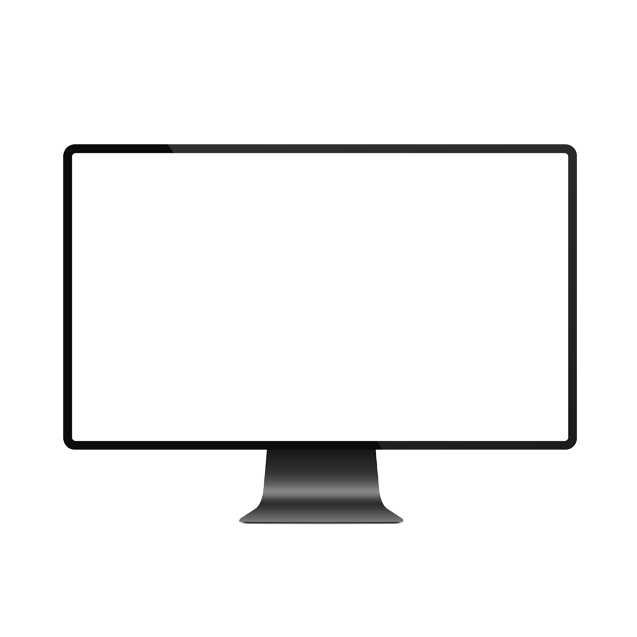 Online Delivery Orders
Status - Normal Operation
Orders for delivery will continue as normal. We are working as quickly as we can to get your orders out to you, although there is the possibility of delays on some deliveries.
Royal Mail are seeing an unprecedented number of parcels and due to the challenges at the current time are struggling to deliver as promptly as usual in some areas which may result in some deliveries are taking longer than normal.

Jewellery Quarter Showroom
Status - Open
Our showroom is back to being open during weekdays Please note that all customers and staff are required to wear face coverings when entering the building. This policy will be continued after the 19th of July and until further notice
Collection
Status - Open
We are pleased to announce that our showroom is back to allowing collections of online orders
Returns
Status - Limited Operation
Customers who need to return a product can do so through postal returns. All customer returns will be quarantined for at least 72 hours before processing as a health and safety precaution. As such, please expect a delay on processing a return. Please note, due to the current lockdown we are unable to offer our Returns Drop-off service. All returns must go through post.